About
There are many resources to help you learn the various aspects of PsychoPy (and most of them are free!)
For users that have a budget, and want some direct training from the Open Science Tools team (who create PsychoPy), we now run frequent 3 day workshops here with a range of topics and timezones.
Alternatively, we are trying out some shorter 3 hour intrpoductory sessions which can also be booked on a departmental bases through contacting us.
We were planning also to run a new modular Summer School, called PaMPR (Programming and Methods in Psychology Research). We'll be monitoring the situation to see whether that can run either remotely or in-person.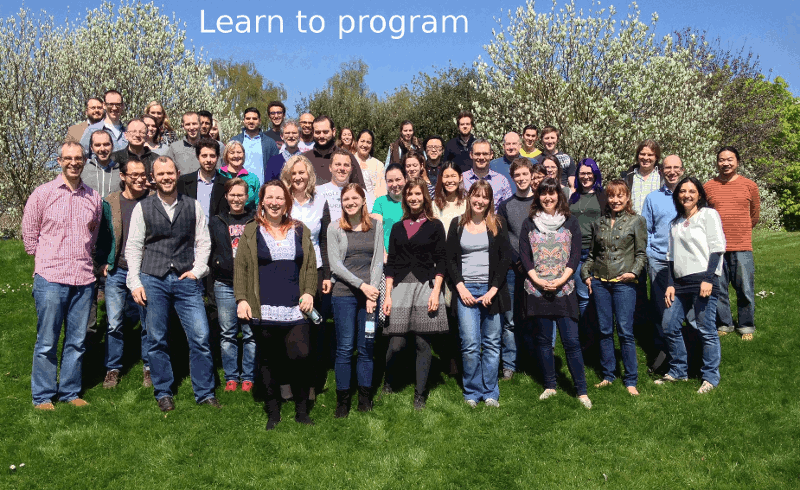 PaMPR (Programming and Methods in Psychology Research)
2022 dates To Be Confirmed
This is a new thing! It's a joint venture with Nottingham trent University. I'm afraid we don't have the draft programme in place yet but the general idea is to create a 5 day modular summer school. There will be a number of sessions running continuously on the main programming languages:
Python and PsychoPy

R

Matlab
as well as various specialist methods sections such as:
EEG

eye-tracking

web experiments

…
The whole thing will be more modular, so you can drop into whichever sessions you want the most. We hope it will offer a richer learning environment than we can provide with the PsychoPy team on its own.
We'll probably finish with a day of mini-conference for people to share methods new(ish) they're developing that others might find interesting.