The Team!
PsychoPy is an Open Source project, the users have access to the code and can contribute at any time! That kind of means the team is technically huge!

In terms of the "core team" , thanks to Pavlovia users and grants we can now fund staff to work on developing the tools and supporting users.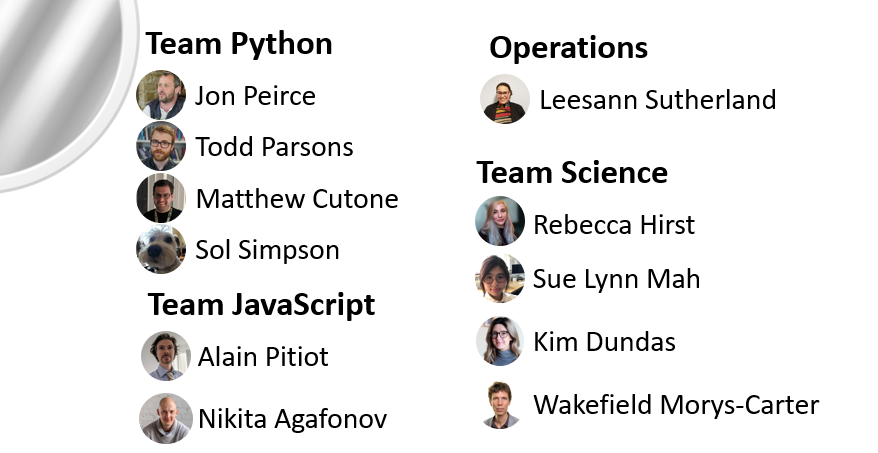 About the workshop
We can't teach you all of PsychoPy. This intro is aimed to give you a basic intro and inspire ideas on what's possible.